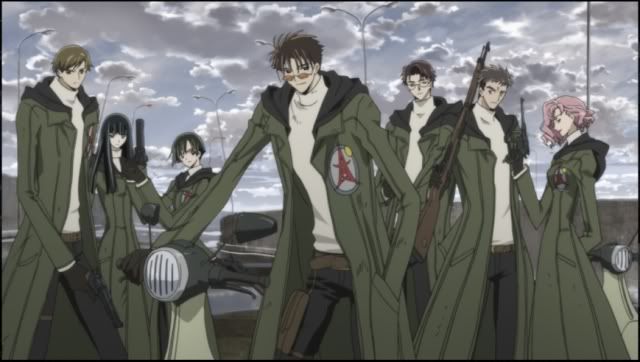 Alternative title:
ツバサ TOKYO REVELATIONS (Japanese)
Genre:
Adventure, Fantasy
Official site:
http://www.shonenmagazine.com/tsubasa_tokyo/
Total Episodes:
3
Description:
Tsubasa TOKYO REVELATIONS is a continuation of where episode 42 of Tsubasa Chronicle left off. In this 3 episode OVA, Sakura, Syaoran, Fay and Kurogane find themselves in Tokyo. There, they find out more about the 'twin vampires' that Seishiro was after. As they all find out about the truth behind the twin vampires, Syaoran's true self awakens...
Opening Theme:
"Synchronicity" " by Yui Makino
Ending Theme:
Saigo no Kajitsu (さいごの果実) by Maaya Sakamoto
Fansub:
Shinsen Sub
Format: .avi
Download Links:
Episode 1:
Megaupload
Episode 2:
Sendspace
Megaupload
Episode 3:
Sendspace
Megaupload