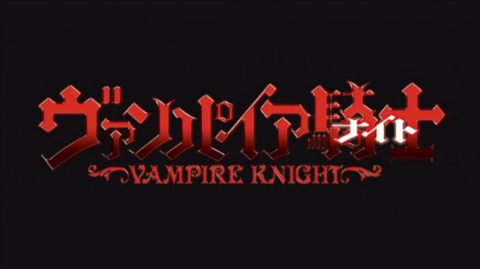 Alternative title:
ヴァンパイア騎士 (Japanese)
Genre:
Action, Drama, Fantasy, Supernatural
Official site:
http://ani.tv/vampire-knight/
Total Episodes:
26
Description:
Yuki Cross is the protagonist of Vampire Knight. Ten years ago, she was attacked by a vampire on a snowy night. She was however, saved by another vampire, Kaname Kuran. Ten years later, Yuki is now the adopted daughter of the headmaster of Cross Academy. Unknown to the public, the Cross Academy allows vampire students, and it is the duty of Yuki, to be the guardian of the vampire students (Night class), keeping their secret safe from the public, as well as to protect the human students (Day class).
OP:
"Futatsu no Kodou to Akai Tsumi" by ON/OFF
ED:
"still doll" by Wakeshima Kanon (produced by MANA)
Download Info:
AVI, ~140 to 200MB, Subbed in English
Download Links:
Episode 1:
Megaupload
Sendspace
Episode 2:
Megaupload
Sendspace
Episode 3:
Megaupload
Sendspace
Episode 4:
Megaupload
Sendspace
Episode 5:
Megaupload
Sendspace
Episode 6:
Megaupload
Sendspace
Episode 7:
Megaupload
Sendspace
Episode 8:
Megaupload
Sendspace
Episode 9:
Megaupload
Sendspace
Episode 10:
Megaupload
Sendspace
Episode 11:
Megaupload
Sendspace
Episode 12:
Megaupload
Sendspace
Episode 13:
Megaupload
Sendspace